Mental Health Awareness month
I was involved in an accident when I wasn't even two years old yet, which has led me to being functionally blind in one eye. My brother was unloading the dishwasher. He saw that one of the glass mugs had water still in it, so he went to shake it out. As he did, the cup detached from the handle, shattering in mid-air, just as I was walking around the
corner into the kitchen. Part of the glass cut through my eyelid and into the eyeball itself.
It is by sheer luck that 1) the glass shattered in air and was straight out of the dishwasher, so the shard was sterile when it entered my eye, 2) my sister had literally just watched an episode of Rescue 9-1-1 about eye injuries, so knew to take a clean cup and place it over my eye until I was taken to the hospital. Otherwise, instead of just being functionally blind, I would be missing an eye completely, and 3) we lived in Baltimore, Maryland at the time, which is home to one of the best hospitals in the world (John Hopkins – still in the top 5 in the US, as of 2018).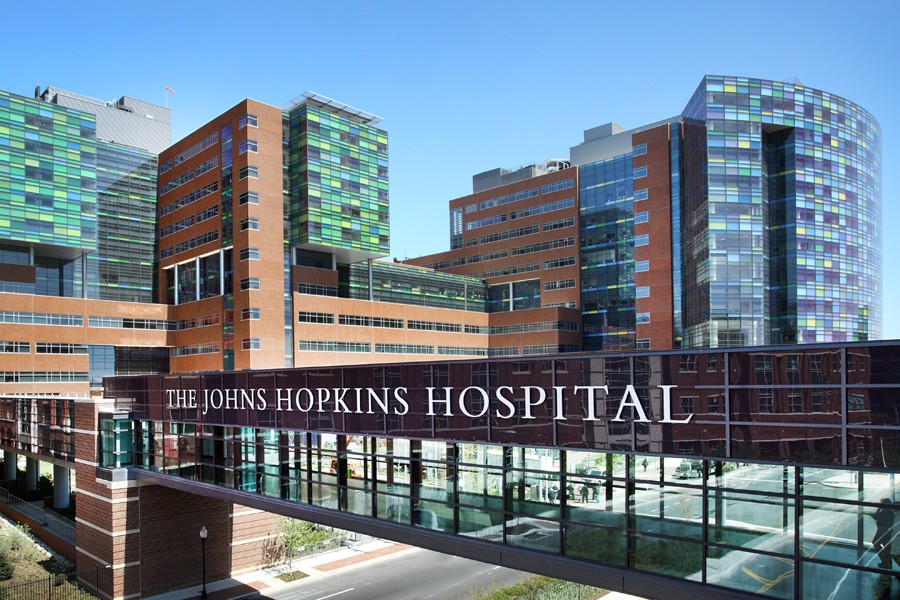 Due to the accident, not only have I lost all peripheral vision on my right side, I also have what is probably a mild form of Post Traumatic Stress Syndrome. Sudden loud sounds makes my face feel like it's trying to turn itself inside out (a really odd feeling, just so you know); when kids are in the kitchen, I am jumpy and nervous until they're out and – in my mind – "safe;" I can't stand things close to my face, unless I am in direct control of them, which makes wearing glasses a very not fun experience at times; and bright lights on my "blind" side make me flinch and jerk away. All of which has led to me being called "jumpy" on a shit ton of occasions.
I do not drive – nor do I ever plan on it – because I feel that it would be irresponsible of me to get behind the wheel of a car when I can't guarantee that a sudden sound, or the sun reflecting off a car's mirror won't make me jerk away and cause an accident. Between those tics, and the cost of having the car fitted with special mirrors, driving just isn't a viable option. And I'm okay with that. It's an issue, and I know it.
But with all that being said, I don't think I really qualify to speak up during the Mental Health Awareness month. While my symptoms are annoying, they do not really affect my life in a way that many others suffer from. Because of this, and because I want to participate in raising awareness of mental health, I will instead be sharing the posts made by a friend who suffers from Generalized Anxiety Disorder (GAD) and a panic disorder (which doesn't have a cool acronym, and I'm very salty about that – even if my friend isn't). She is documenting her month and what she goes through on a daily basis on her own blog, and I will be reblogging them here.
I will be posting three here throughout today and tomorrow to catch up with what she's already posted, and then I will re-blog her posts throughout the month as she puts them up. Because of the time difference between us, sometimes my reblog of her posts will be a day later than the actual publication date. It is my hope that, by sharing her experiences, others will gain some empathy and understanding of what a person with a mental illness goes through every day. It isn't all sunshine and lollipops, surprise, surprise.  
If you notice, I have also added a link in the sidebar, right underneath the Suicide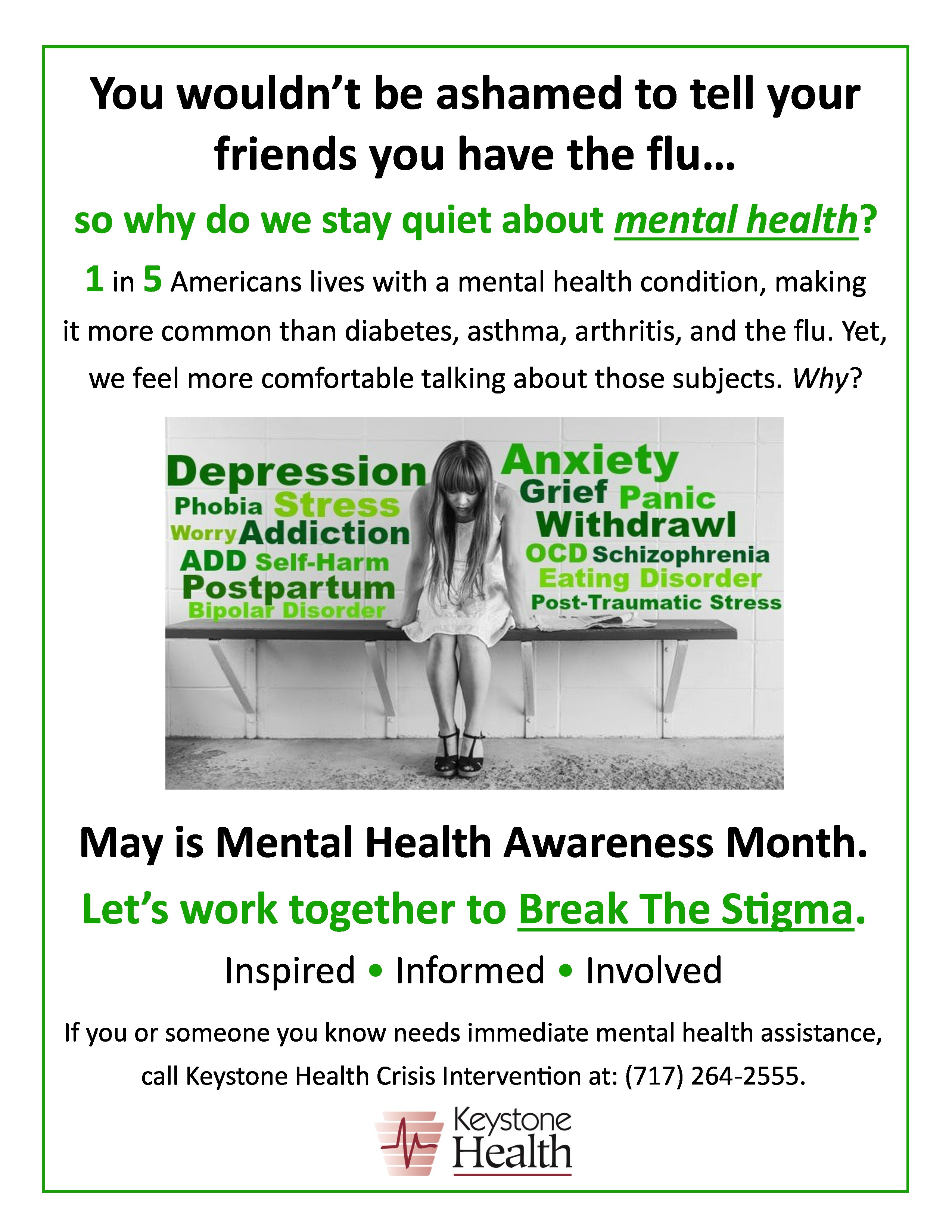 Awareness help site, to the Substance Abuse and Mental Health Services Administration (SAMHSA) site. There, you can find more information and helplines.
Please, if you ever feel you feel like you need help – reach out. I know it's hard, it feels like a weakness, but it isn't. You wouldn't apologize for needing help if you had a broken arm, why should you feel weak because your brain is a jerk? It's not your fault. You did nothing wrong. You having a mental illness is no more your fault, than it is my fault for being short. You can't help it, neither can I. The only differences here, is my being short won't kill me, and if I need help, society doesn't give me any grief about it. The first can be somewhat mitigated if you can reach out and get the help you need. The second can only change if we all band together to get the message out there, and reduce the stigma.
So. Let's work together. Reach out. I promise, if you need help? There will be a hand out there to hold. Someone who will work with you. Let them help you.
If you don't suffer from a mental illness yourself, feel free to participate this month anyway. There is no excuse not to. It takes a village, guys. Let's go.